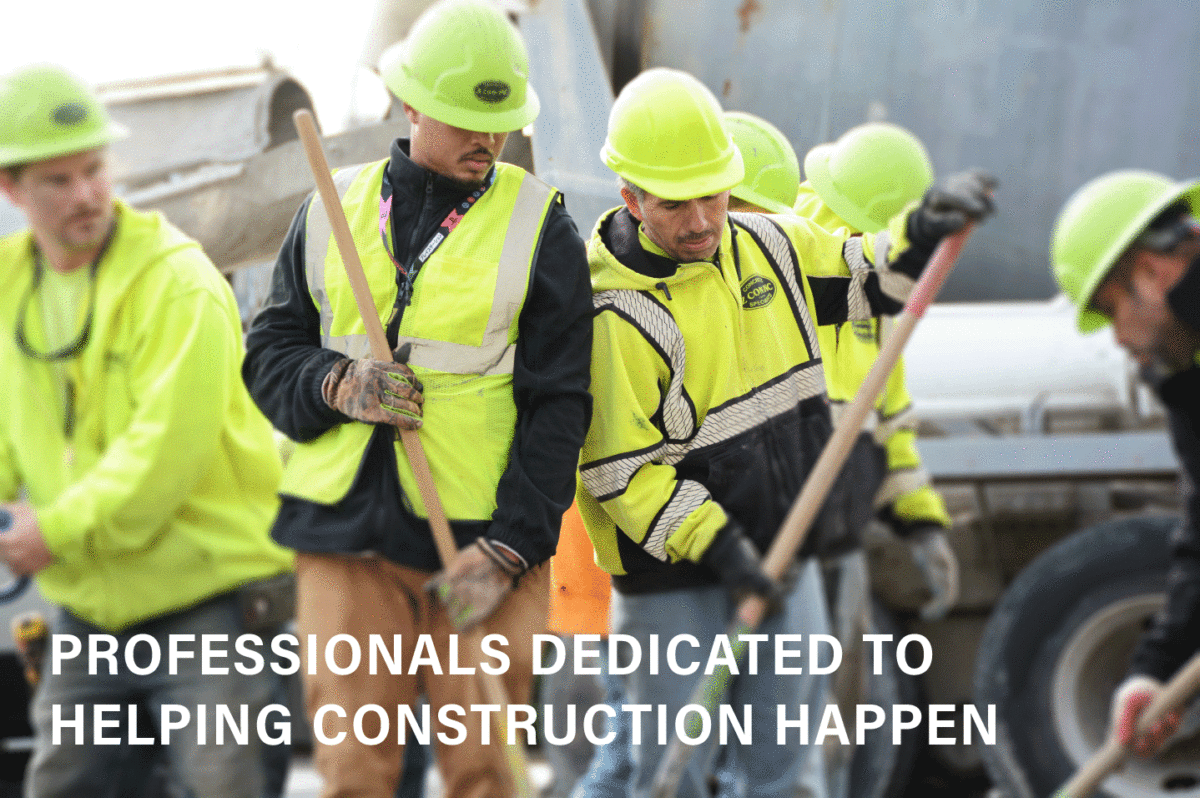 SPECIALISTS IN CONSTRUCTION MANAGEMENT
Kinsale Management Group provides professional services and strategic leadership to Architecture, Engineering and Construction Firms including Mid Atlantic Contracting, Pro Power u0026amp; Electric and Z Con.
Kinsale's Mission
We believe diversity, innovation and experience are key to providing exceptional construction services. By empowering the most talented team of professionals, we are able to consistently deliver unparalleled quality and service to internal and external customers.
Diversity | Innovation | Experience | Service
4 COMPANIES, 1 MISSION
Mid Atlantic Contracting, Pro Power u0026amp; Electric, Z Con Concrete and Kinsale Management Group work together to add unparalleled value and advantages to construction projects. We break down silos daily to provide clients with the expertise and service needed to create the best possible outcome. Founded in 1995 and still family-owned, sister companies Mid Atlantic Contracting, Z Con Concrete, Pro Power u0026amp; Electric and Kinsale Management Group operate with one goal in mind. Our customers success. Why? Because your success is our success and we believe in the importance of building relationships. We truly value our customers and treat them with the utmost integrity. This principle translates into a positive experience and a quality finished product that exceeds the expectations of our clients as well as the performance of our competitors.
Concrete Specialists
Dparks@ZconLLC.com
410.489.5494
Contracting Expertise
Fchandler@MidAtlanticContracting.com
443.398.8704
Pro Power u0026amp; Electric
Electrical Contractor
FChandler@ProPandE.com
443.398.8704
Kinsale Management Group
443.398.8705 | Achandler@kinsalemg.com | 7749 Woodbine Rd, Woodbine, MD 21797